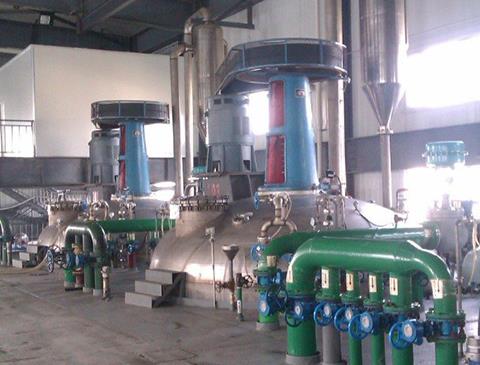 Add to Favorites
Share
Fermentation Mixer
Payment

Origin

China Mainland

Minimum Order

15

Packing

Pieces
Product Detail
If you are looking for China and Chinese high quality heavy duty stainless steel fermentation mixer from professional fermentation mixer, fermentation agitator, fermentation tank mixer manufacturer, factory and supplier, please feel free to contact Ruixu Mixing Equipment Co.,Ltd.

FERMENTATION AGITATOR

INTRODUCTION:

RIXU Agitators and Mixers are widely used for many biochemical applications, among of which is the aerobic fermentation process that requires aeration and heat transfer.

Fermentation Agitators are designed in a way to disperse the air homogenously into the whole bulk by creating fine bubbles, so that a large interfacial area is produced for efficient mass and heat exchange.

Fermentation tanks are usually tall but relatively small in diameter, thus there are multiple stages of impellers on the agitator shaft. Sometimes several agitators are installed in the same fermentation tank.



5
YRS
Jiangsu Ruixu Mixing Equipment Co., Ltd
China
Favorites